Job Listings
July 2023

We're seeking a CPA (or CPA Candidate) to join Seeba & Associates as a Staff Accountant.
We need someone with at least a couple years of experience at a CPA firm (preferably in audit). They'd need to be interested in also developing in the tax area. A third of their year's activity would be preparing tax returns. The other 8 months would be participating in our audit/review/compilation work. Our audits and reviews are solely of Christian churches & ministries, so we need a person with an interest in those entities as well as some professional experience with charitable nonprofits, or finance-related volunteer experience. It would be great to get someone located near our San Jose office, but setting up a telecommuting arrangement for up to 85% of their time is a possibility. We're anticipating this would be a full-time position, but if someone had significant experience and wanted a part-time position, we would consider that as well.
Here's some basic criteria:
Minimum 3.5 college GPA in their accounting major courses
Minimum of 2 years of experience in public accounting, covering both audit and review engagements
Good communication skills and a good manner with people, both staff & clients
Possess great attention to detail
Have an interest in serving Christian churches & ministries, and in those entities' success
We would appreciate your help in locating this person. Do you know someone like this that you can put in touch with us?
Resumes can be sent to us care of Grant Dow at the following address:
Grant Dow  
Seeba & Associates, Inc. CPAs
1825 Hamilton Ave, San Jose, CA  95125
408.264.7800 (tel)
408.264.7804 (fax)
info@seebacpa.com
www.seebacpa.com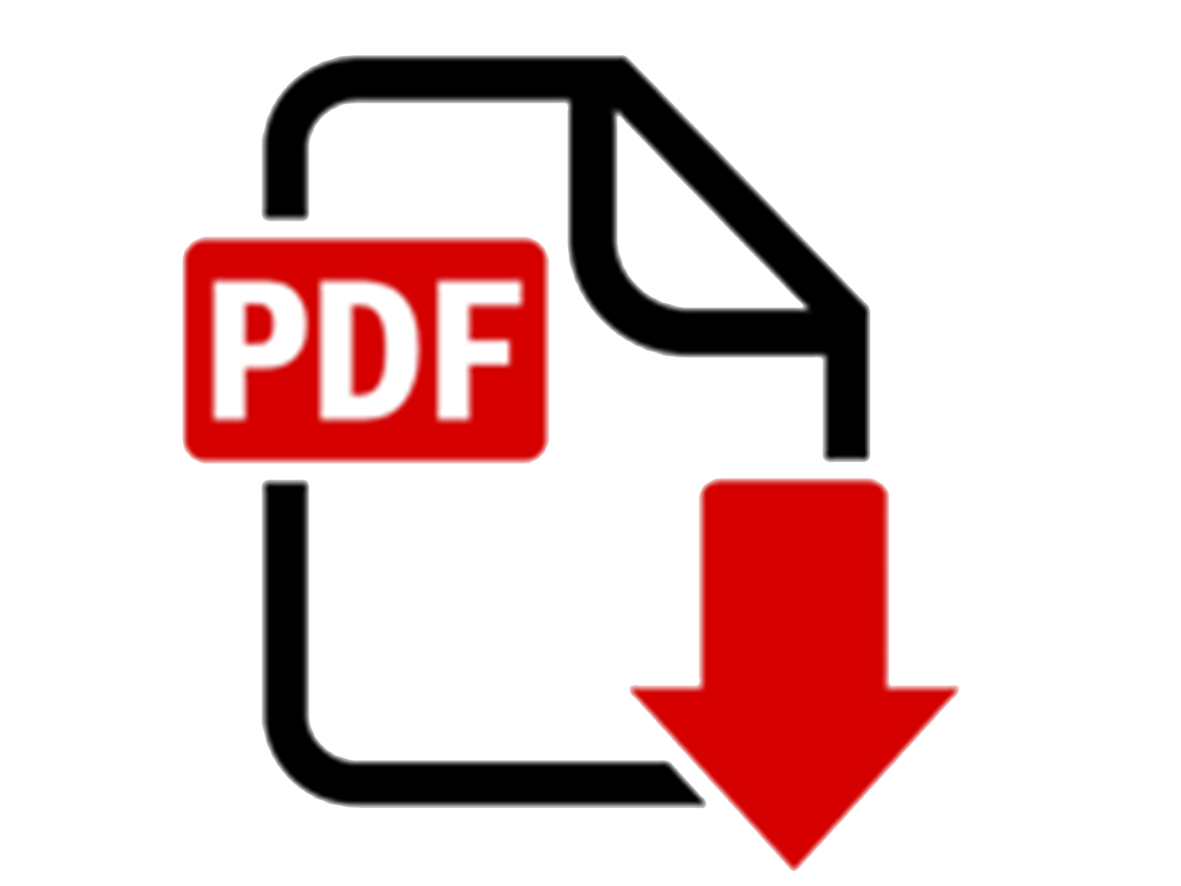 Audit CPA/CPA Candidate Opportunity Profile